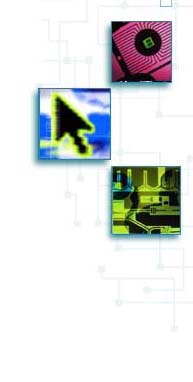 While Unlimited Networks can service most of your needs remotely, there are some times when you will need us there - IMMEDIATELY. We understand that you need technology to support and enhance your business - not hinder it.

Existing customers enjoy the benefits of a 4 hours onsite service when they need it.

Whenever our engineers are on a site they act in a professional manner to minimise disruption. Any required outages will be carefully structured with you. We can even come to you outside working hours to ensure your productivity never has to suffer.

When critical systems fail, all of our customers can take advantage of our Priority Express Service - which means an engineer will leave immediately to fix your problems.