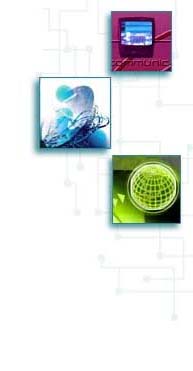 any other form of direct interaction apart from ICS. If you require any more detailed information please click on the following link Australian Customs or to go directly to the ICS system Integrated Customs System.

UN's News

Unlimited Networks are proud to announce the release for our new Onsite Solutions. We have been developing Mail, Firewall and Web mail solutions for select customers and are now ready to offer these solutions to the Public. Click here for more details on Onsite Solutions.

This technology will allow you to have your own Mail Server at a very low cost per year, will achieving those Groupware goals that Microsoft is renowned for. Ultimately the best feature of these range of products is the maintenance. UN will 100% manage every aspect of this range of solutions.